Rachael Evans - The Workshop Whisperer, is the #1 business coach for auto-repair shop owners in Australia, New Zealand and North America.
Rachael Evans has been helping auto repair shop owners to achieve business success since 2014.
Having owned a mobile and then fixed workshop business, Rachael shares her wealth of knowledge with repair shop owners of all kinds from across the aftermarket, and around the world.
Entrepreneurial and business minded from a young age, Rachael began her working career in sales and marketing, and eventually moved into coaching and mentoring to share her success with others.
Having tested her business growth strategies over many years, Rachael saw a gap in the market in Australia and New Zealand after the Global Financial crisis, and turned this into the first online auto specific coaching business in the industry.
With a passion for transforming underperforming auto repair shops into profit making machines, Rachael loves nothing more than to see the owners of family run businesses finally achieve the lifestyle business of their dreams.
Having developed a unique online training platform, Rachael and her team are able to help any auto repair shop, in any location.
A favourite of auto associations and motoring groups, Rachael continues to be invited to speak on the industry's biggest stages to share the secrets to auto repair success.
For 10 years Dean Evans ran his own leadership development business coaching Senior Corporate Executives at both a national and international level whilst consulting to CEO's across a broad range of industries.
Through word-of-mouth Dean's passion for elite performance also took him into the world of professional sports where he privately mentored a number of elite athletes from the AFL, NBL and the NBA specifically in the areas of performance psychology and elite habits.
That work saw him spend 4 years consulting to the coaching staff and playing squad of the Adelaide 36'ers NBL Franchise, over which time that franchise won more games than any other team in the National Basketball League.
Now as Co-Coach at The Workshop Whisperer, Dean brings a wealth of expertise and knowledge on what it truly takes to be an effective leader in your auto repair shop; and what's required to build a winning workshop culture using modern leadership principles and cutting edge techniques.
Amy Pettingill is the Workshop Whisperer Event & Production Manager plus resident CliftonStrengths™ Coach. She is also our B1G1 champion and is responsible for paying it forward to charitable projects in Australia, New Zealand & globally each time the Workshop Whisperer welcomes a new client to the high level business mentoring & accountability program, The Engine Room.
Amy brings to the Workshop Whisperer team her wealth of knowledge in the events industry, resourcefulness to learn new skills and execute on an array of internal business operations. as well as a love for helping people understand how to thrive in business and in life using their own CliftonStrengths™, benefiting our clients & our team on a daily basis. With a passion for making the world & its people a better place than it was yesterday, Amy strives to live a life of purpose that features continual commitments to personal growth and intersectional advocacy.
Amy is based in Melbourne and has been a part of the Workshop Whisperer team for 5 years and has formed great relationships with the Workshop Whisperer clients, industry peers and sponsors.
"ALL businesses need to have [Rachael's] info in order to make important decisions and to understand how their business is performing!"
For even more tips and strategies to grow your business, join our FREE Facebook Group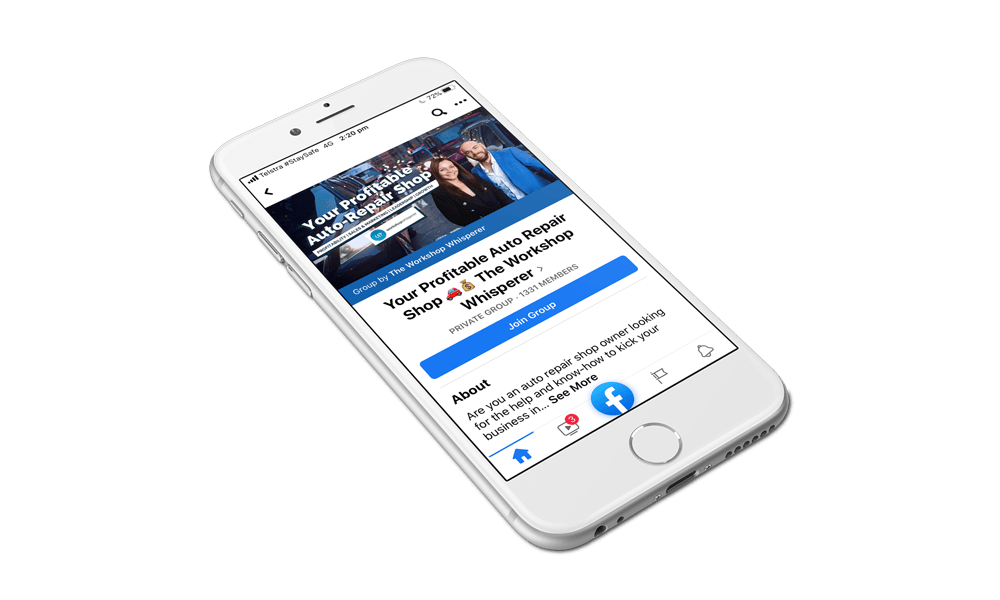 Are you ready to transform your auto-repair shop?
Take our survey now to schedule a time to chat with Rachael.