The Workshop Whisperer Rachael Evans is the number one business coach across Australia and New Zealand in the Auto Aftermarket. Listen as she shares the tips and strategies that will help make your business a success. 
Join her as she answers your questions and interviews the top minds of the auto repair world.
Got a question for the Podcast?
For even more tips and strategies to grow your business, join our FREE Facebook Group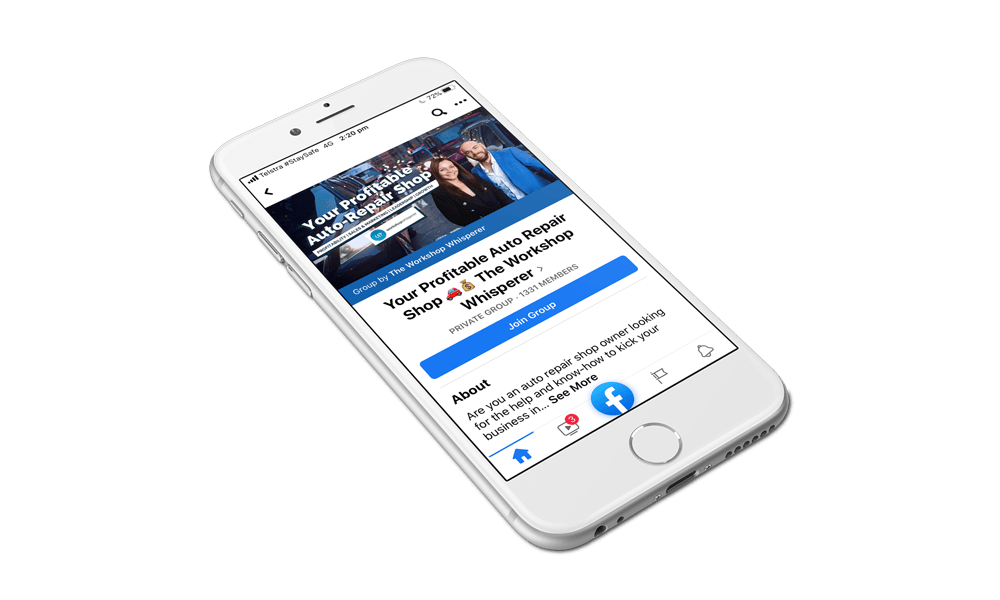 Are you ready to transform your workshop?
Take our survey now to schedule a time to chat with Rachael.